Jackie, Melissa, Margaret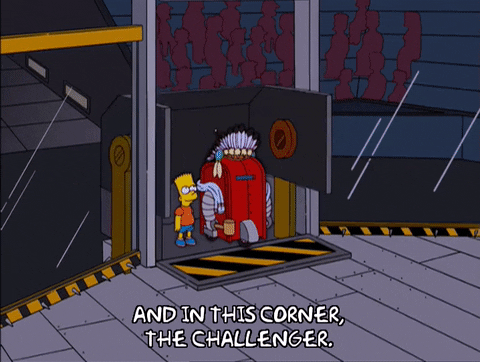 Teresa, Dolores, Jennifer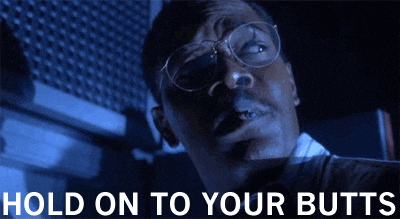 Who will come out on top?
Teresa
I was suuuuuper shocked that the first question right out of the gate was to Tre about Joe being deported. However, in classic Andy fashion, he told us we'd get into it all later, aka part three of the reunion.
What we didn't have to wait for was Teresa going after Jackie. Teresa definitely made her point that Jackie wasn't allowed to come for her because if you're not with Teresa, (or "on the Teresa show") then you're against her. Tre drove this home be saying something about looking around the room, noticing that anyone who ever attacked Teresa was gone and off the show.
Margaret
looked amazing, absolutely amazing! Her face, shoes, dress, earrings, EVERYTHING was "on point." Plus when going up against Jennifer (again), Margaret handed herself well. Girl earned her seat next to Andy.
Melissa
can never do anything right, yet I agree with Jackie that Melissa has become the number one girl in this group (referring to when Jackie called her the Carrie). I think some of the other women can't handle this … or maybe just one woman. I couldn't believe Teresa said Melissa needed to be on the other couch, in referencing alliances. No longer am I confused about why Melissa is in so much trouble with Teresa at the reunion. Melissa didn't agree with Tre on certain issues this season and in the end, it's looking as if Melissa sided with those "against Teresa."
Also, did Melissa call Teresa irrational??
Jennifer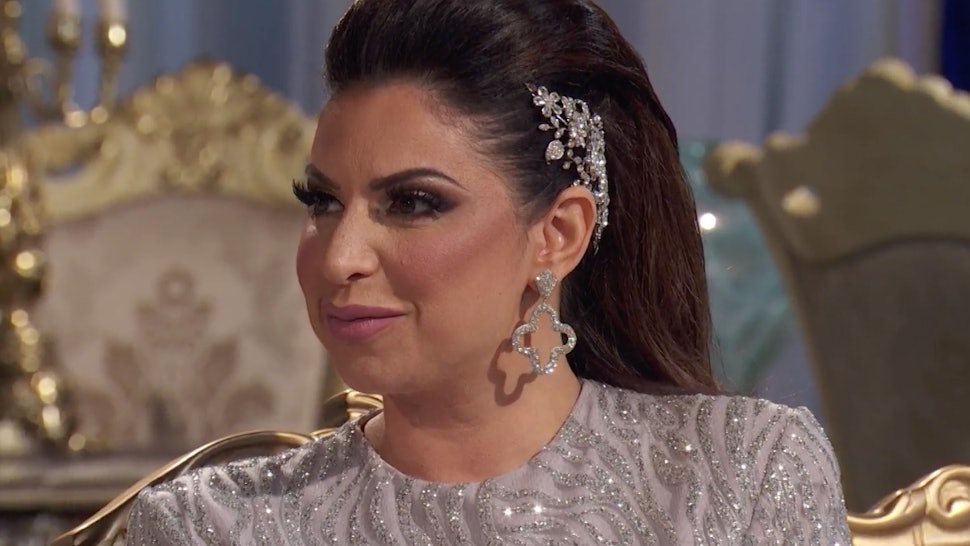 After hating Jennifer in the beginning of the season, to growing to like her by the finale, she was able to make me go back to hating her in just the first ten minutes of the reunion. She sounded so dumb talking about Oklahoma. Just because you're a city person doesn't mean you can hate hate hate on how or where others live. We already went through this already with Vicki Gunvalson.
Speaking of hate, or maybe more of a dislike, I was shocked that Margaret v. Jennifer would be brought up so soon. After reaching what I thought was a reasonable bit of closure to their disagreements during the season, at the reunion Jennifer went and called Marge Senior a "homewrecker." Damn girl, say whatever you want about Margaret, but it's an extremely low blow when you go insulting someone's mother. Perhaps it even shows the kind of person you are …
Jackie
"Took on Teresa and lived to tell about it."
I will admit that after the picture of Jackie at Teresa's book signing came out, it was hard for me to look at her the same way I had since the start of the season. I really liked Jackie from day one, but that picture made my thoughts shift to her having a possible agenda being on the show, a "I want to be famous" agenda. But stalker (??) I'm not so sure. Then again, maybe Jackie wants to be forever known as the one who took Teresa down … ???
Dolores
I COMPLETELY forgot that Andy was the one to spill the beans to Dolores about Frank being disbarred. However, I ship Frelores hardcore. Based off what she said on the reunion though, she seems pretty serious about her boyfriend, David. Buuuut, I predict that on the next season Frank will be around just as often as he's always been.
Still to come

…

I'll be back to recap once parts two & three have aired. I'm looking forward to hearing Joe's thoughts on the Melissa/Teresa feud, plus the Danielle of it all! Until next time, don't lose your mind, don't flip any tables, and keep your lip liner tight like a baboon!