Who am I kidding? What a dumb question! Of course we all are watching the newest season of the best show on Bravo: Vanderpump Rules. With only a few episodes in, drama has already ensured, but  first, "let's gooo back … back to the beginning."
Jax and Brittany's Engagement
After finding out this summer, or whenever, they got engaged via social media, I could not WAIT to see it happen on the show. I genuinely genuinely believe Jax was nervous in the moment and that nothing was staged or faked. Since the engagement, I have been a strong follower of these two, mainly to watch Jax's every move. It's not that I'm suspecting him to ruin this current good thing with Britt, but we're all a tad cautious he may screw something up, right? However, I get no greater joy than seeing them as a happy couple. Since their engagement, they've been traveling everywhere (mainly with Lala and Randall; and btw, who else lives for the Jax and Randall bromance??), plus Jax and Britt are seriously wedding planning (Kentucky castle, hello!).
I plan on enjoying the rest of the season with them in a joyous bliss, so Tom Sandoval can step off for thinking this isn't true love, but rather Jax being in an emotion cloud linked to his father's death.
Introducing Beau
If I follow Jax and Brittany like hawks on social media, then I follow Stassi and her new man like a stage 5 clinger; my love for them is mad real. I've been Team Stassi ever since season one when she was a spoiled, little B. But I go totes hard for her now. I'm so proud of her for maturing and leaving her selfish ways behind in her 20s (I re. late. on another level to this), but one of the biggest changes in her life has been the presence of her new beau, Beau.
On Instagram, I love watching all their European adventures, their blossoming friendships with the entire cast (Stassi and Ariana besties? DREAM COME TRUE!), and Beau has even got Stassi into football. Last week's episode proved it's not always aperol spritz and sunshine for the two, but I'm confident nothing can break them up!
James's (continued) Role as the Villain
I think James is a good person. There I said it. You can see it through the financial support he provides his family, plus the pure love he has for them. I also think he realizes he has a role to play and that role is the pot stirrer, trouble maker, villain if you will. He's taken over for Jax. Am I excusing all the horrible things James has said about the cast, especially the females?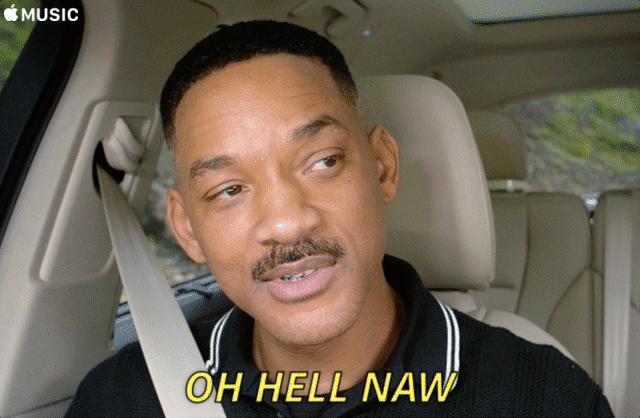 But I also have an extremely hard time believing he's that way deep down as a human being in his daily life; I really do think there is some sort of alcohol dependency, mixed in with a need for some serious counseling.
Listen, I love seeing everyone get along. Believe me, I'd rather have an entire season with no fights because I love this group of people so much and I want them to all be best friends and live happily ever after forever. But come on, that doesn't make for good TV. The reason VP has become so successful is credited to all the madness these people have gone through together over the past seven seasons. James is here this season to continue said madness (because it doesn't seem like they're going to be having it anytime soon with each other).
Finally …
I will not talk poorly about anyone's mother, so in regards to this week's episode and Stassi's mamma drama, I plead the fifth. However, I do have a few thoughts on everything else that took place:
As previously mentioned above, Beau and Stassi are the greatest. This episode solidified how Beau could not be more perfect. Don't believe me? Go listen to her most recent podcast ep as well!
I applaud Lala for meeting with James and giving us another chance to see his human side. She said it best about how they need to be two humans who just have hearts and are showing kindness.
I had NO IDEA Robby Hayes from the Bachelor World would be on the show, let alone this week! AND come to find out, he's Adam's roommate? Scheana girl, what are you doing? No one thought she could look more desperate than last season with Rob, yet here we are!
I'm excited to see the girls host the Tuesday GNO at Sur on the next episode. If I remember correctly from social media, it was a pajama party and Billie Lee had some words for them on Twitter. Eager to watch it all unfold!