Dream Rankings
Gold Medal, aka who deserves Becca's heart: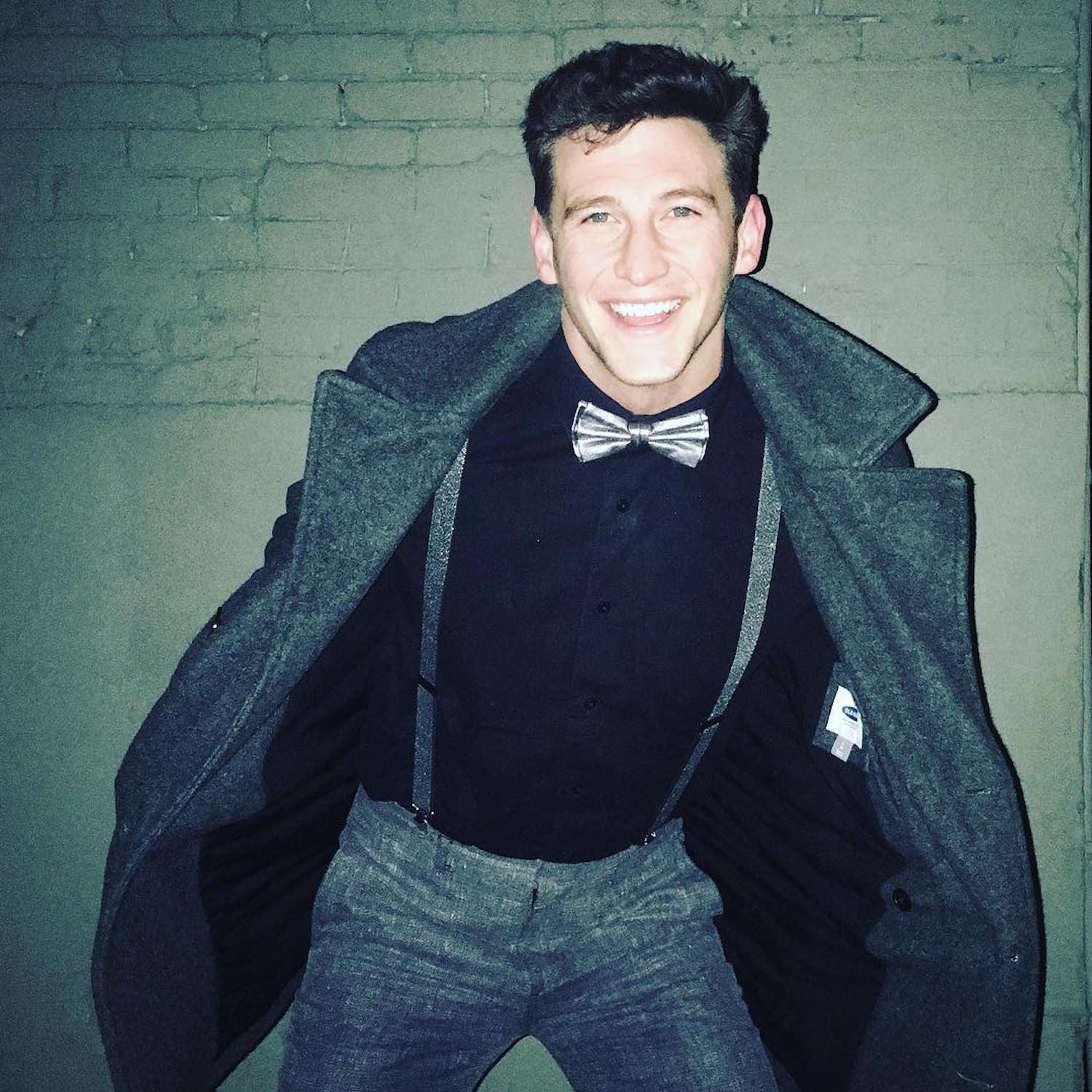 Blake is my favorite, and my front runner. While bringing a horse out on After the Final Rose & riding in on a bull night one were both lame, Blake has grown on me. He seems the most real. Saying that falling in love with her was fun, but staying in love with her would be even more fun –> SWOON CITY!! Plus she loves him too!  Omg and his dance moves!!  
 Watch out for Blake … he's here to take it all!!
Silver Medal, aka the first loser, but still special to me: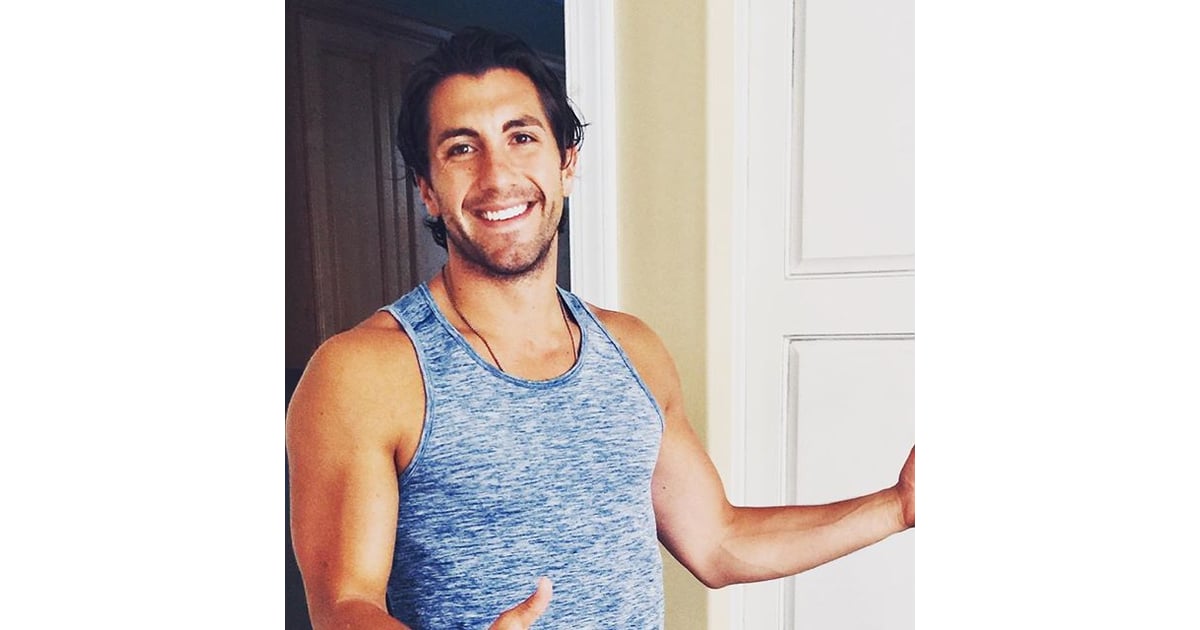 Jason came out as a dark horse last week, and it was so sweet that Becca brought his friends to their date. I don't think he did anything special or memorable on the group date, but he made such a strong impression last week I totally ship him and Becca!
Bronze Medal, aka possibly the next Bach?
Noooo … he won't be the next Bachelor; he has too much controversy tied to him. He's in third place because while I do think they care about each other, I just can't get over the fact he had a two month marriage. Plus he seems kind of childish to me … he did tell Becca he felt immature in choosing to get married so young, right?  I still feel that immaturity from him now.
Needs to leave next week …
Do we really all believe this man right here is a virgin?! Okaaaayyy, so I shouldn't judge people based on their personal decisions, but I just can't help think Colton is an opportunist –> I refuse to let the Tia drama go (she's back next week too whaaaat!?).
Reality Rankings
I can hope, dream, wish, & predict all I want, however, this is what I think Becca will actually do…
1st: Garrett
2nd: Blake
3rd: Colton
(Fantasy Suite just to take that V Card)
4th: Jason
Here's to finding out what happens!!