Time to judge people based on one photo & roughly four words.
Which, totally isn't fair, but that's what we do with the Big Brother contestants prior to watching the show (and Bachelor contestants come to think of it). However, I just can't with CBS this year because they *literally* found clones of past contestants … no joke! See the evidence below!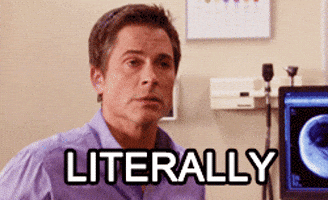 Angie Lantry is *literally* Joey, who tried to form an all girl alliance & failed in season 16.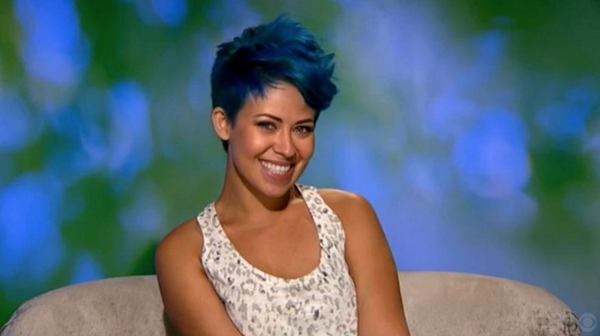 Tyler Crispen is *literally* David, the surfer who got voted off first in season 15.
He could be Frank also … google it!
Winston Hines is *literally* Clay, the hot cowboy who turned out to be a douche in season 16.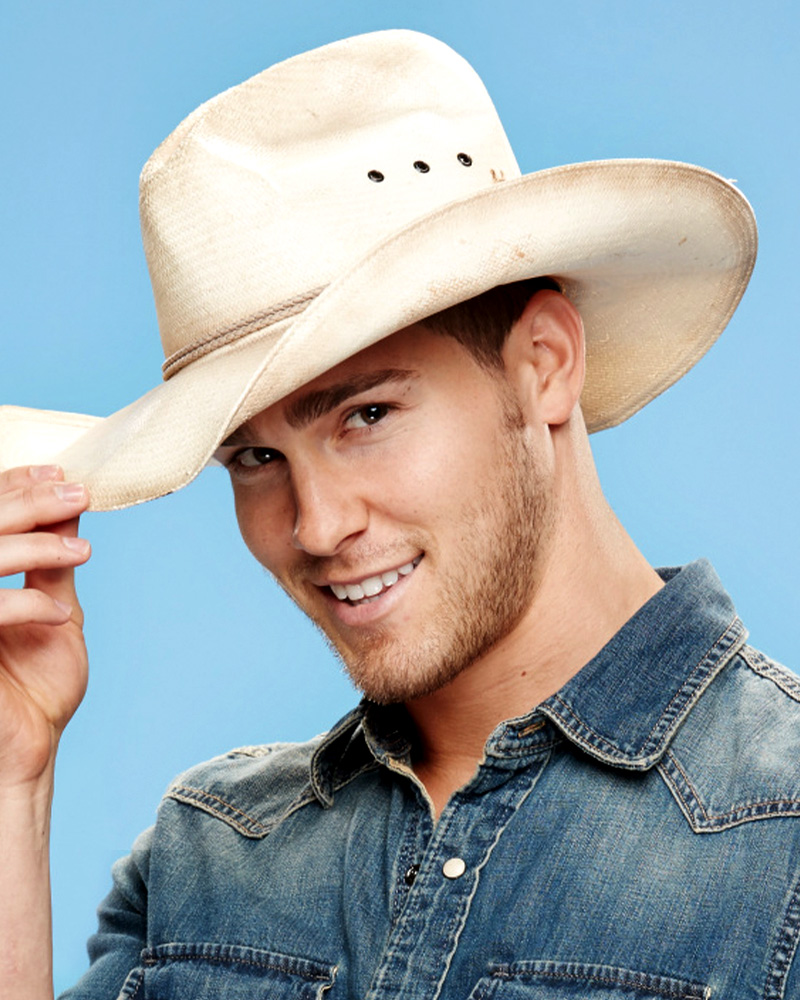 JC Monduix is *literally* Frankie, better known as Ariana Grande's brother, from season 16.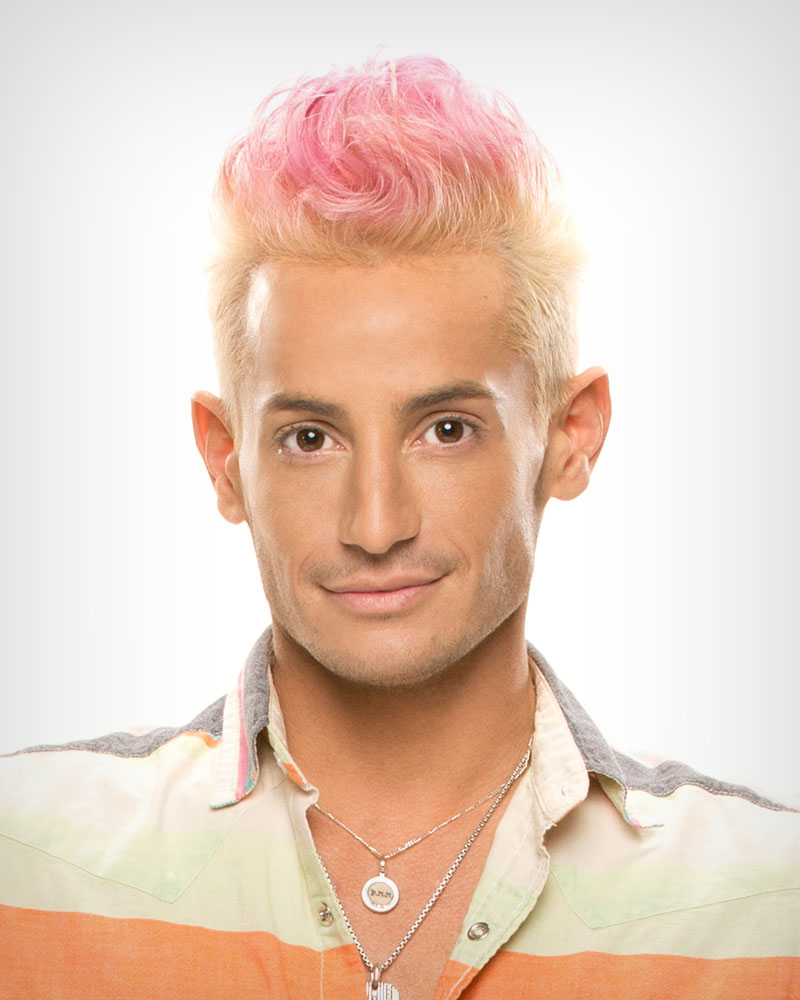 Scottie Salton is *literally* Andy, the rat (& winner!) of season 15.
Sam Bledsoe is *literally* Christmas, the builder of bodies and breaker of bones from season 19.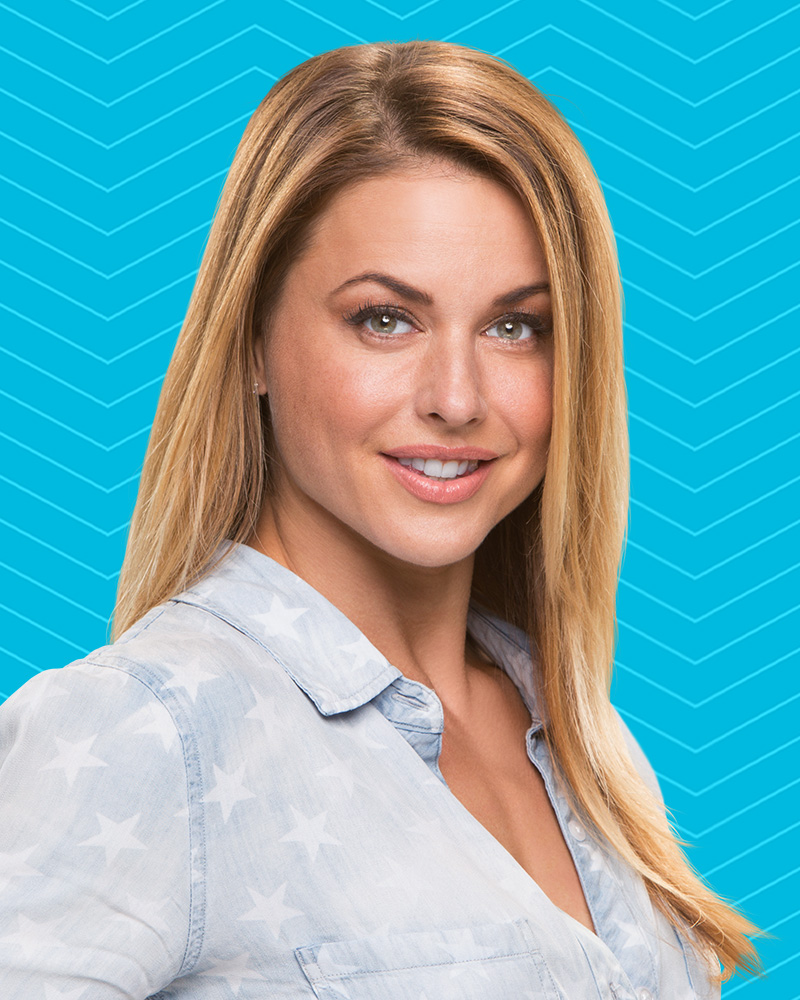 Steve Arienta is *literally* Derek, the best Big Brother player who ever lived (winner: season 16).
(Okay, so these two don't technically look alike, but they are both undercover cops, and that's similar enough … you know those producers are trying to make him the next Derek).
Angela Rummans is *literally* Jessie, who is pretty forgettable, and I only thought of her after seeing Angela's picture. (Jessie: BB15)
Haleigh Broucher is *literally* (either) Nicole, the Big Brother goddess … or Aaryn, the Big Brother devil.
It could really go either way …

Nicole BB16 & BB18                                                                                      Aaryn, BB15
Rachel Swindler is *literally* Natalie, who should still be dating James from season 19.
      
Brett Robinson is *literally* Judd, the good, ol' country boy from season 15.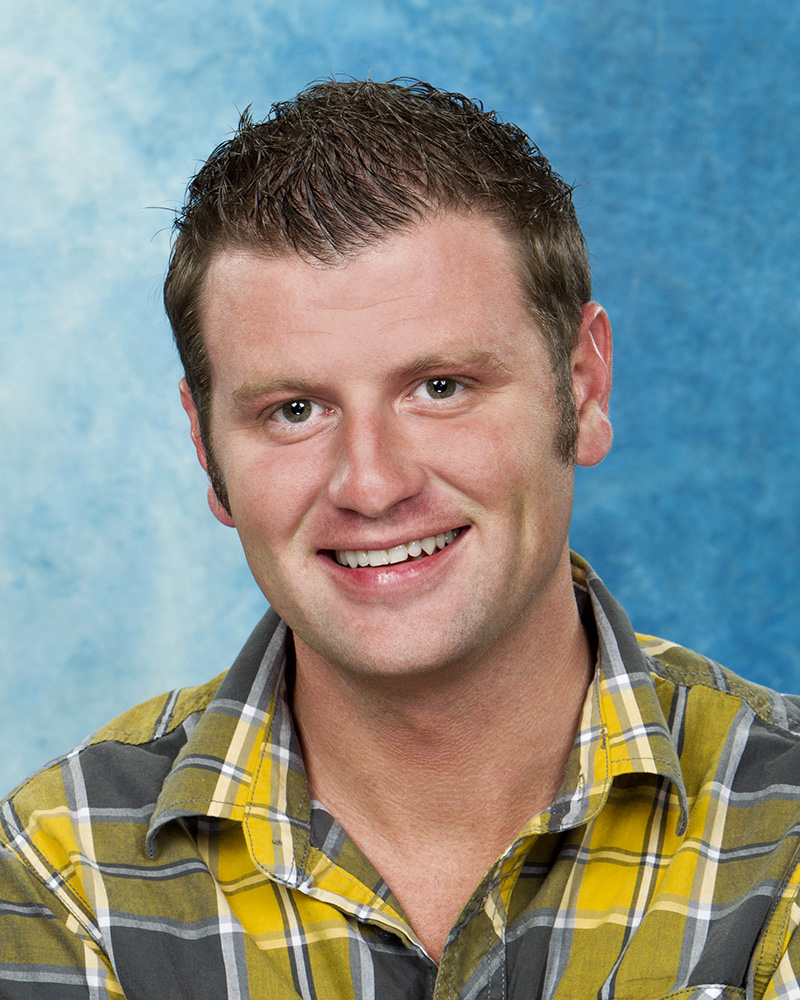 Faysal Shafaat is *literally*  Josh, the saucepan-banging winner of last season.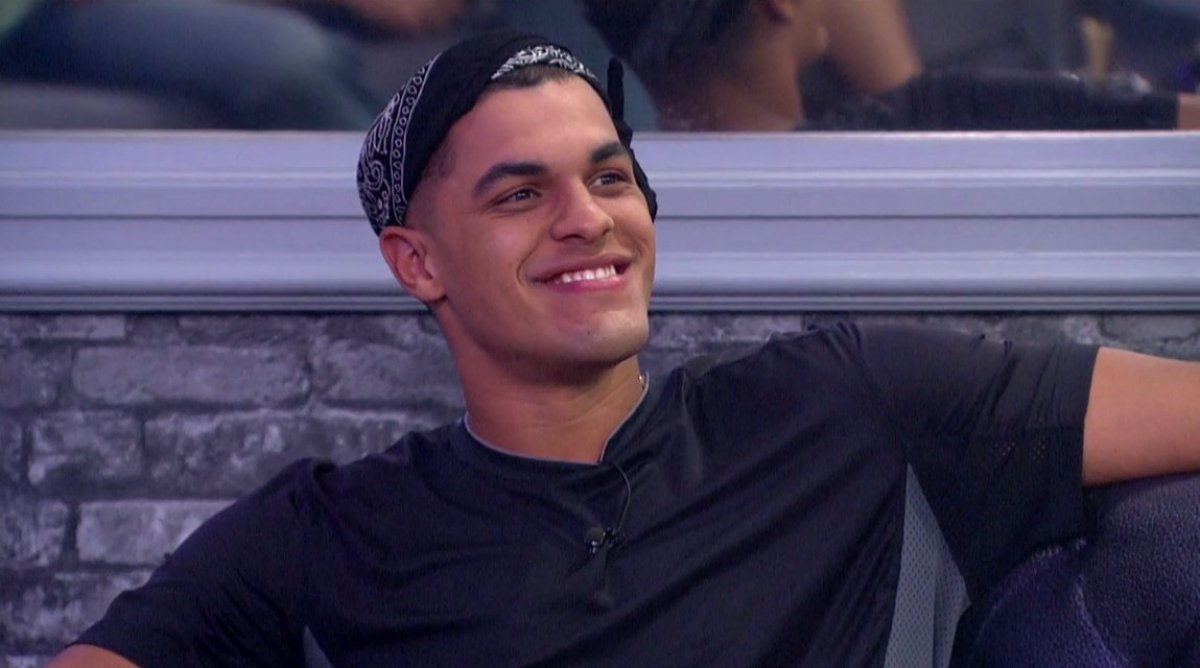 And finally …
After previewing the cast, I'm guessing the twist is going to be that CBS brings back all the contestants' doppelgangers to compete with them as partners? Am I the only one seeing this?? These people look exactly like previous contestants!!
However, there are a couple players I couldn't place from previous seasons: Kaycee Clark, the pro football player, Kaitlin Herman, the life coach, & Bayleigh Dayton, the flight attendant. So I think I may be rooting for these three girls … but I guess we'll just have to see! After a few years of boring and (what I think are) failed BB seasons, I really hope this one doesn't completely end my watching of the show. I'll be reporting more in the coming weeks; BB20 starts Wednesday, June 27th!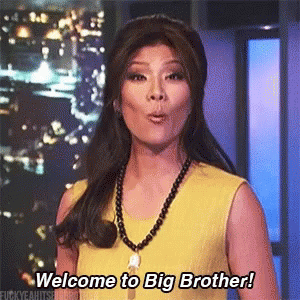 PS: If you didn't hear Chris Trager's voice from Parks & Rec each time you read "literally," go stand in the corner.