"Everyone's been nice …"
"Well isn't that boring."
Is this my first post about the Beverly Hills Housewives?! I went to check and it's true! MHH has only covered New York, Dallas, & Orange County. Yay! I'm so excited to discuss Beverly Hills! Let's dive in!
So Tuesday's episode, "Lights Out!" could basically be broken down into two parts: Rinna & Erika Jayne's Tokyo trip, and Dorit's diva moments, with Teddi's stupid hike in the middle … (pause for a small rant)
 Tell me one more time Teddi how skinny & muscular you are, plus how great your husband & kids are, and finally how wonderful your life is! AND! You're going on and on about how you're such a great mom for getting your kids out to be active?  They weren't even active; you two pushed them in the stroller! UGH!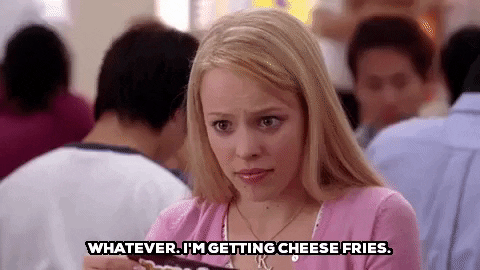 Okay back to the episode. As I mentioned, there were basically two main parts to the episode, and that's what will be covered here. First up, Rinna and Erika Jayne flying to Tokyo to follow Amelia & Delilah Hamlin's modeling jobs.
Honestly, I could give two shits about Rinna & EJ having a friendship; in fact, I am not here for it. I do not want EJ to support Rinna or be her friend. I feel like Rinna just wants to be on an EJ level … remember that yacht dance?!
 Gahhhh, the thirst is real if you are Rinna. She's not only thirsty to be Erika Jayne, but she literally wants to be the next Kris Jenner (Kardashian? Someone look up what her current last name is please) … Rinna dropped two or three Kardashian references in the episode. Oh, and THEN Rinna says that "Women supporting women" comment, like she's all about that life. Did. anyone. catch. her. trash. talking. the. ladies. while. recapping. season. one?!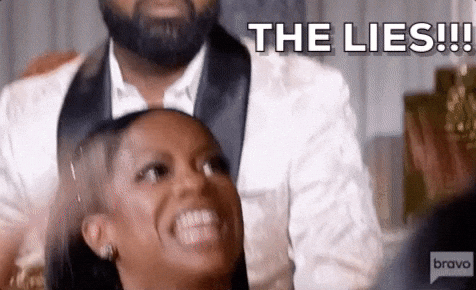 LVP was on Watch What Happens Live this week and basically said that nice nice Rinna is not here to stay. Shocker. OH!! And what about her daughter's comments regarding the Rinnavation book?!  Dis. Gust. Ing! I'm not even going to get into it because it's so awkwardly disturbing.  You can read about it here. If there is one saving grace to Rinna, it's that she knows how ridiculous she is (which tells me everything she does is intentional but I guess that could be debated). Rinna changed her Twitter profile picture to the cover of the bj book. In conclusion to it all, Erika Jayne, I just wish for you to be close friends with someone other than Rinna. She's such a thirsty fame monster who will ride your coattails as hard as she can. But let's move on. As mentioned above the second half of the episode was centered around Dorit's diva behavior, starting with a photo shoot at LVP's house.
I was a little confused as to why Dorit became so flustered at the shoot … was it really because she didn't want to use the magazine's hair and makeup people? If so, such a bad bad look on you Dorit, especially when I and many others were enjoying you this season.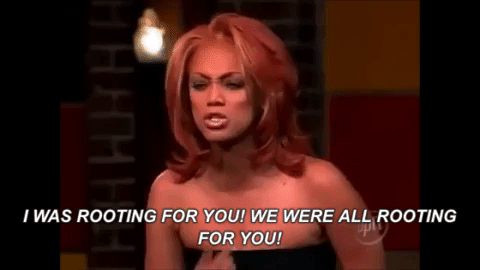 I get not liking photos of yourself; we've all been there, but just deal with it. It may not have been the best for you, but if Lisa and everyone else involved in the magazine liked it, deal girl.
Dorit kept the crazy going at Kyle's dinner party. I think the power going out right before the party was a bad omen. Dorit couldn't hold her tongue (at the party or in her confessionals) as to how hot it was and how she would suffer. But in any uncomfortable situation at a party do what we all do … drink! And drink Dorit did.
 On the show she's seen drinking wine, but on WWHL, Vanderpump mentioned Dorit drinking quite a bit of tequila too. Dorit went after Camille (confused again; why go after sweet Camille?). We try to keep it PG (okay, PG-13 at best) here at MHH so for specifics as to what Dorit said click the link. Even PK had to shush her, as did Mauricio.
I first thought the Dorit thing was going to be some big blow-up fight instead of her just getting schwasted. While it was highly inappropriate, many other housewives have been on that level.
Welcome to the club Dorit; just do better next time!
The Hills are alive this season!