On the

first

day of the new year, the

first

episode of the new season of The Bachelor premiered. I'm here on my fifty-

first

post to bring my

first

impressions of Arie, the girls, & more.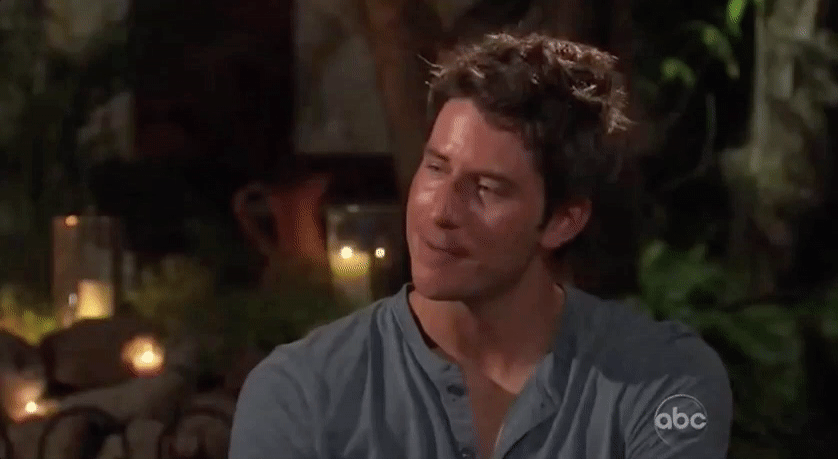 First Impressions of Arie

So, I'm already a bit salty with Arie because he posted a not very nice video of Mariah Carey during her New Year's performance. He has since taken it down. I'm not going to divulge more of it, and maybe he didn't mean to be rude, but I'm watching you now Arie… and also because you are the not silver fox I was hoping for …
Moving on to the episode. I thought Arie was a bit awkward in his conversations: "What excites you in life?" 
–"Excitement."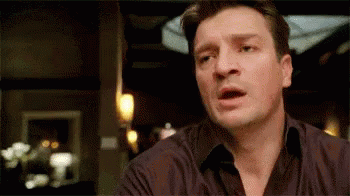 I too, Arie, can't find just the right words when describing you. Sometimes I thought he seemed judgey towards the girls or had some sort of an entitlement vibe going on. However, I'm going to give him the benefit of the doubt and go with he was nervous, he couldn't quite find the right things to say, or maybe the girls really weren't that interesting so Arie was left unsure how to respond to them. For the season Arie, I have just one request: please don't make me dislike you. Ahem …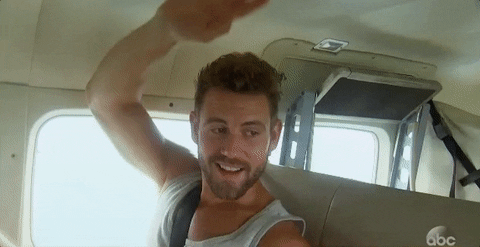 First Impressions of the Girls
So. Many. Thoughts. on the women. And, for a bit I felt bad for judging them because I wanted to be all "girl power" and shit. But then I realized these girls go on this show to be judged by not only Arie but America, so I no longer felt bad about it.  Plus, these girls seem totes shady this season.
I was going to start this with the girls I really liked, but let's be honest I need to just start with the girls I remembered. First on that list is Tia, mainly because she knows Raven and was tweeting with Kaitlyn Bristowe during the premier. I feel a bit like maybe she's not that close with Raven, but wants the world to think she is…? I did some research and found Tia has multiple pictures on her IG profile of her and Raven, where as sweet Raven's IG only has pics with Tia that other girls are in as well. #groupshot. Or maybe not. I like a good conspiracy.  But, the little weiner comment? Come on!
@Bach_ShitCray: "Raven/Tia is like when a soap opera replaces a character with a different actress and expects you not to notice."
Second most memorable girl was Chelsea, the single mom and queen of shade. Is she going to be marked the villain this season? In one of her interviews she started it with, "At the end of the day I'm not a mean person …" which is the equivalent of "No offense but …"  PLUS! She stole Arie twice during the cocktail party, went in for a kiss night one, AND got the first impression rose. I think she'll def be around for a while to stir the pot.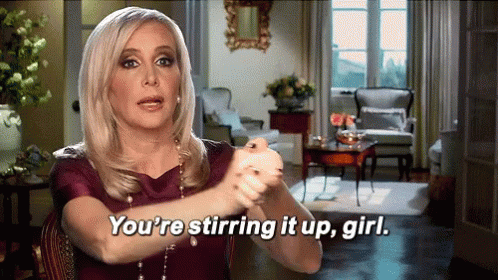 I really liked Bekah (short hair, known as Peter Pan on Twitter, nanny, drove up in the Mustang), mainly for her quirky style, however the not telling us her age bit is getting annoying, **(Twitter Spoiler: she's 22!)** and she seems like she may bring some drama as well.  I also really liked Krystal (online health and fitness coach, gorg, soft voice) because of her look and intro, but when she made Arie put his hand on his chest and deep breathe/manta chant with her … kind of weird. Last, I really liked the girl who gave Arie the elephant cufflinks (Sienne?) and the girl who drew him the picture (pink dress, although she may have gone home??).
Overall First Thoughts
I mean, Dana Schwartz is not wrong. When I think back to the premier, I'm not sure what I'm wanting from this season just yet. Romance? Sure. Drama? Of course. I guess it may be too early to judge Arie, the girls, and this season. But to make it fun along the way, drink every time there is a racing pun!